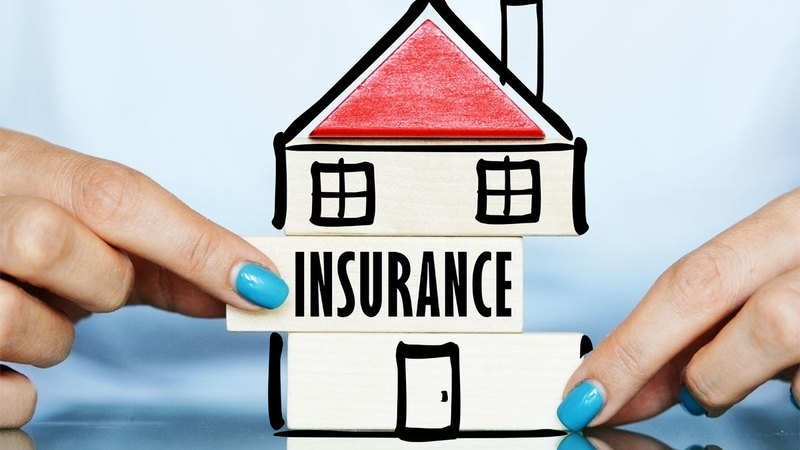 Our house represents our taste, our desires, our leisure in our lives.
In these financial difficult times it is almost impossible to fix any damages, loss by robberies or any other renovation works our home may need.
Many doggeries are threaten our properties (burglaries, natural disasters…) which we can t and prevent. That's why we need a home insurance.
In our insurance company leading by Marios Mavromatiw in Paros we suggest the most reliable solutions for a home insurance in best prices. A home insurance offers a feeling of peace and calmness because we stop worrying for any loss or damages concerning our home or our vacation home. In our agency are available insurance packages for owners of property, tenants, as well as and for borrowers.
Those packages are produced by important companies with experience and competitive prices.
For any further information please contact with us
What does buildings insurance cover?
Fire
Floods
Storms
Falling trees or branches
Vandalism or malicious damage
Impact from vehicles (including objects falling from aircraft)
Subsidence
What does contents insurance cover?
Theft
Fire damage
Flood damage
Earthquake damage
Vandalism