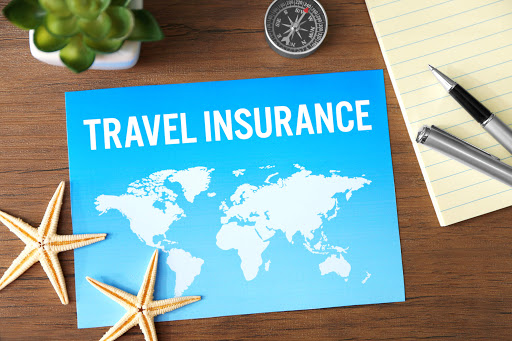 Our best memories and the greatest expectations always are coming from trips and vacation.
At the same time planning a trip usually means a lot of  stress and concerns about a number of unpredictable possibilities that may destroy our vacation.
Travel coverage intent to release you from those concerns and make you feel safe and ready to enjoy your holiday.
In our insurance company leading by Marios Mavromatis in Paros we offer insurance consults and contracts that reassure all your rights as a traveler and
protect you in any case of:
Health problems during a trip
Personal belongings
Threats from travel agencies
Accidents
Legal cover
In our contracts we include also statutory liability.
For any further information please contact with us
5 things to look out for on your travel insurance
Destinations that might be excluded
If you miss a flight
Limits on claims
How your belongings should be treated
Cancellations